We envision a world where wildlife thrives in healthy landscapes, valued by communities that embrace and benefit from the diversity and integrity of natural ecosystems.
Rewilding India
Rewilding India is a movement and organisation, formally established on 15 November 2019 as an independent Public Charitable Trust registered in India. Our goal is science-based ecological restoration of degraded landscapes to restore ecosystem processes and reintroduce lost species for the benefit of the local and global communities. We are passionate about reviving and conserving India's unique and irreplaceable natural and cultural heritage.
As a movement, we are inclusive and engage people and organisations throughout India. We have only one agenda: developing sustainable projects that are in sync with their cultural and natural environment. This requires enhanced and concerted actions at all levels (international, national, local), and between all sectors (governmental, non-governmental, corporate, public and private).
Implemented through partnerships and social business concepts, our projects focus on financial self-sustainability with ecological and economic benefits. New employment and economic opportunities will enable young people to stay in their regions and villages, revive communities and halt depopulation and marginalization of rural areas.
Mission
Rewilding India protects natural ecosystems and supports local communities through science-based ecological restoration, nature-based solutions and education, contributing to sustainable development, revitalisation of local economies and climate change mitigation, while inspiring people to discover and value nature.  
Our priorities
We focus on these key areas in order to achieve our mission.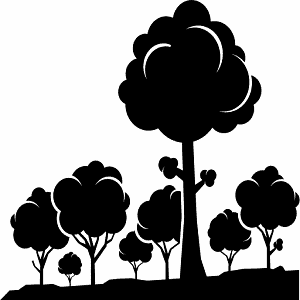 We are a growing ecosystem of researchers, conservationists, practitioners, photographers, filmmakers, designers, policy makers, supporters and storytellers working to restore healthy and abundant ecosystems.
Goals  & Objectives
Restore and protect ecological processes and self-sustaining wilderness areas;
Develop connectivity between protected areas;
Protect and reintroduce keystone species;
Develop sustainable livelihood options and reduce poverty through a nature-based economy;
Providing training, support and technical assistance;
Serving as an educational resource centre;
Linking rewilding initiatives across india and strengthening their networking capacities.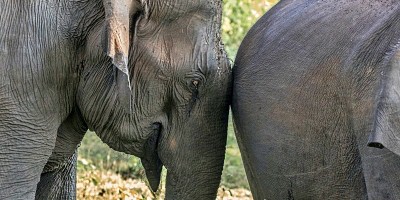 Rewilding India Network
Rewilding India Network's aim is to connect and support ecological restoration projects initiatives across the country, empowering network members with information, training and collaborative events and opportunities.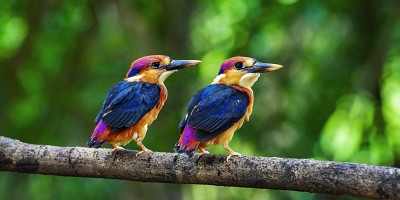 Partner with us
Rewilding India works in close alliance with organisations, institutions and companies who share our mission. We offer many unique sponsorship and partnership options at the project, species or landscape level.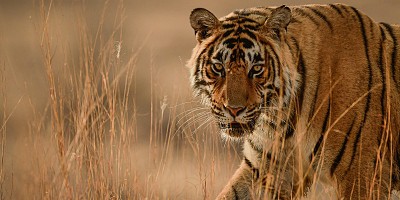 Support us
Be part of the Rewilding India movement. We depend on the generous support of people and organisations who share our vision for healthy and abundant ecosystems, for people and wildlife. Help develop our projects.